Queensland interstate waste inquiry snubbed by NSW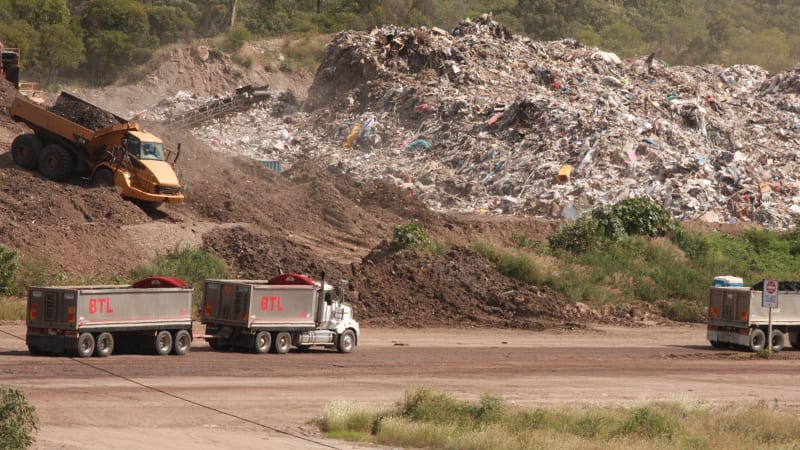 The New South Wales government snubbed Queenslands inquiry into the interstate waste trade, failing to respond to formal requests for basic information.
The inquiry, headed by former Supreme Court judge Peter Lyons QC, this month reported that NSW was responsible for almost all of the almost one million tonnes of construction and demolition waste and contaminated soil trucked across the border to sites around Ipswich last year.
But for even the most rudimentary information on the scale of the problem, the inquiry was forced to rely on published data obtained by a NSW Upper House inquiry into energy from waste, whose terms of reference were extended at the last moment to include the interstate trade.
"The Investigation into the Transport of Waste into Queensland wrote to the New South Wales Environment Protection Authority (NSW EPA) seeking information on a number of matters related to the waste industry in New South Wales, including information relating to the volume, mode of transport and type of waste being generated in New South Wales and disposed of in Queensland," a Queensland Department of Environment and Science spokesperson said.
"The NSW EPA did not respond or otherwise supply any information to the investigation team. The data in the final report regarding waste transported from NSW were sourced from the NSW Parliamentary Inquiry into Energy from waste technology."