More than 1,200 UK football fans banned from travelling to the World Cup have handed over their passports or had them seized to stop them attending the tournament.
Of 1,312 individuals who are subject to football banning orders, 1,254 have surrendered the documents voluntarily or had them confiscated to police forces in England and Wales.
But police are still tracking down 80 fans banned from travelling to watch the matches in Russia, with just a day to go before the opening ceremony.
They will continue investigations until the end of the tournament, on 15 July.
Officers will also scour travellers at UK air and sea ports to stop any suspected troublemakers trying to get to Russia.
Football banning orders are issued to stop hooligans travelling to international sporting fixtures.
They can last for up to 10 years and breaches can result in a fine of up to £5,000 and a six-month jail term.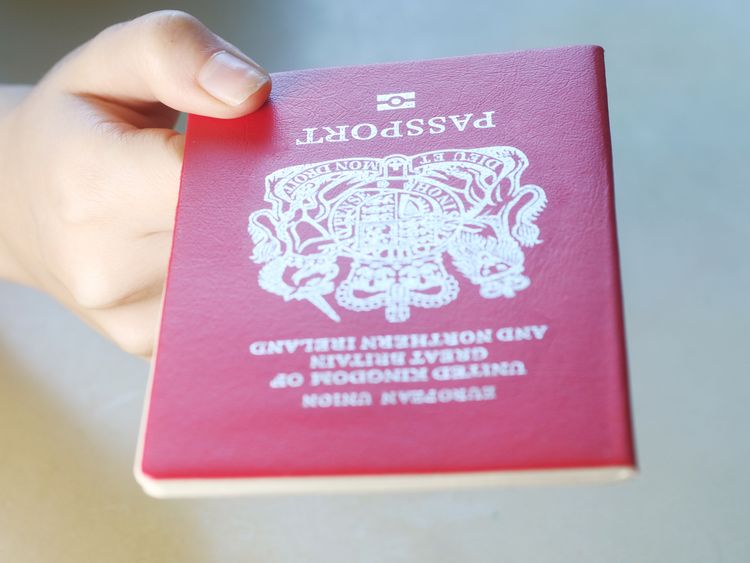 Nick Hurd, policing minister, said the World Cup was a "festival of football" but "no place for violence or disorder".
More from World Cup 2018
He added: "The UK's system of football banning orders is unique and means that people intent on causing trouble in Russia will instead be staying at home."
Officials are keen to avoid scenes from Euro 2016, where England fans were involved in violent clashes in France, often against Russia supporters.