Conspiracy theory about Jeffrey Epstein's suicide retweeted by Trump
Politicians and alleged victims have reacted angrily after Jeffrey Epstein killed himself in a prison cell, with Donald Trump sharing a conspiracy theory about the disgraced financier's death.
The 66-year-old's suicide came as he awaited a trial over sex trafficking allegations.
It has been reported that Epstein was not on suicide watch, despite the fact he attempted to take his own life a few weeks ago.
On Twitter, the US president retweeted a right-wing comedian's unsubstantiated claim surrounding the incident, which suggest Bill Clinton was involved.
But that conspiracy theory was just one of many circulating on the internet, with theories around Mr Trump's involvement among them.
Advertisement
Both Mr Clinton and Mr Trump have denied being privy to Epstein's alleged scheme.
Mr Trump admits he used to be an acquaintance of Epstein, but said he fell out with him more than 15 years ago.
More from Donald Trump
A spokesman for Mr Clinton, Angel Urena, said previously the former president "knows nothing about the terrible crimes Jeffrey Epstein pleaded guilty to in Florida some years ago, or those with which he has been recently charged in New York".
Prosecutors in the US have confirmed their investigation into the sex trafficking allegations against Epstein will continue.
The justice department has been criticised over its failure to ensure Epstein faced his accusers in court – with the FBI launching an investigation into his death.
Jennifer Araoz, who accused the multimillionaire of raping her when she was 15, said: "I am angry Jeffrey Epstein won't have to face his survivors of his abuse in court.
"We have to live with the scars of his actions for the rest of our lives, while he will never face the consequences of the crimes he committed."
Another anonymous accuser, whose statement was released by her lawyer, Lisa Bloom, said: "I will never have a sense of closure now. I'm angry as hell that the prison could have allowed this to happen."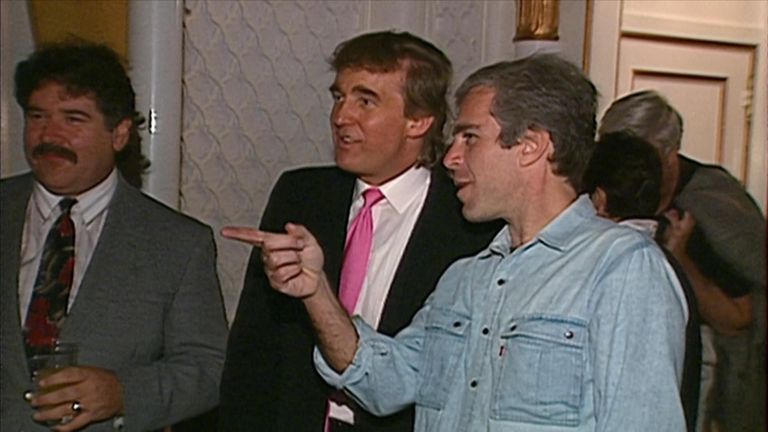 Republican senator Ben Sasse, referring to a 2008 plea deal that resulted in Epstein getting 18 months' jail time for sex offences, said: "The Department of Justice failed, and today Jeffrey Epstein's co-conspirators think they might have just gotten one last sweetheart deal.
"Every single person in the justice department… knew that this man was a suicide risk, and that his dark secrets couldn't be allowed to die with him."
Democratic New York representative Alexandria Ocasio-Cortez said: "We need answers. Lots of them."
Attorney general William Barr said he was "appalled" by the suicide, adding: "Mr Epstein's death raises serious questions that must be answered."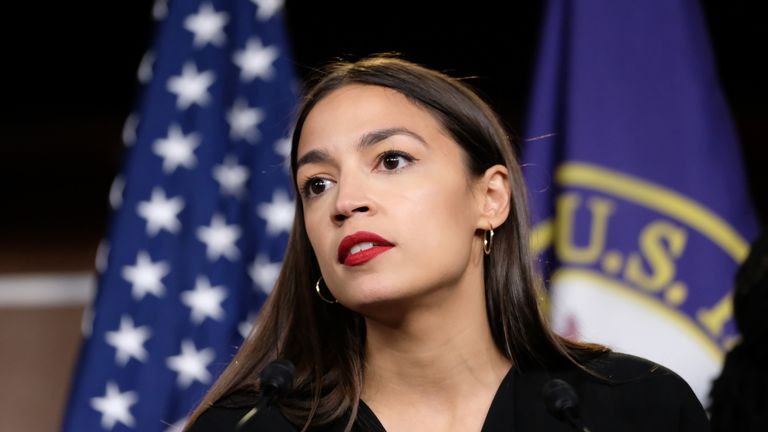 Brad Edwards, who represents many of Epstein's accusers, urged anyone who had not come forward with information to still do so.
But, as a number of lawyers said the civil cases would likely continue against Epstein's estate, prosecutors indicated they would seek to investigate others connected to him.
Manhattan US Attorney Geoffrey Berman, who brought the sex trafficking charges against Epstein, said on Saturday night: "Today's events Read More – Source