Wollongong council declares 'climate emergency'
Environmental organisation Greenpeace has applauded Wollongong City Council's decision to declare a climate emergency, calling it "huge stuff".
Wollongong City Council's declaration brings the total number of NSW councils declaring or recognising climate emergencies to 16. The total was 17, with Wagga Wagga City Council also backing a motion, but this was later recinded amid community backlash against councillors.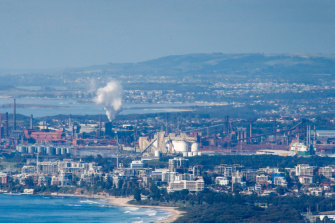 The City of Sydney council backed a similar motion in June to declare such an "emergency".
Wollongong Councillor Ann Martin moved the motion, which was debated for more than an hour at the council meeting on Monday evening, calling on the council to recognise the community is in a state of climate emergency.
Advertisement
The end result was a vote in favour to support the motion, and also called for a report to look at the best ways Wollongong can combat climate change.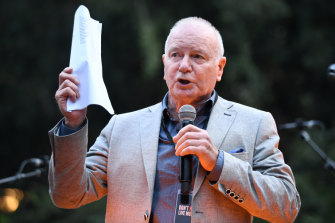 Councillor Leigh Colacino opposed the motion, arguing council was already doing a significant amount in the space.
Lord Mayor Gordon Bradbery offered his support over an issue he believed needed action.
"We can't change the world but we can do out bit," he said.
Wollongong is the 32nd Australian council to declare climate emergency, a move which is more to "stand in solidarity", Cr Bradbery said.
Cr Bradbery said the declaration identifies with "the concerns of people in the community".
"[The declaration] Read More – Source
Related