PC Harper killer launches bid to appeal against sentence
One of the three teenagers jailed for killing PC Andrew Harper has launched a bid to appeal against his 16-year sentence.
Henry Long, 19, admitted the manslaughter of PC Harper, who was dragged to his death behind a car while attempting to prevent the theft of a quad bike in Berkshire last August.
Albert Bowers and Jessie Cole, both 18, were found guilty of manslaughter and have lodged applications with the Court of Appeal seeking permission to challenge their convictions and their 13-year prison sentences.
Long has now applied for permission to appeal against his sentence, a Judiciary spokesman has confirmed.
PC Harper's widow, Lissie Harper, 29, said: "This update comes as no surprise to me following news that two of them are also seeking leave to appeal against their conviction.
Advertisement
"None of Andrew's killers have shown any remorse. So this is just carrying on the way that they are and have been throughout the past year. It is upsetting – but just helps to drive my determination with my campaign calling for Harper's Law."
The prison sentences given to all three have already been referred to the Court of Appeal by the Attorney General for judges to decide whether they were too lenient.
More from Pc Andrew Harper
All three teenagers were acquitted of murder during a trial at the Old Bailey but were sentenced for the lesser charge of manslaughter after PC Harper got caught in a crane strap attached to the back of a car driven by Long, and was dragged to his death along dark country lanes.
Mrs Harper had criticised the reported £465,000 in legal aid spent on defending his killers.
After the news of Bowers and Cole's appeal, Mrs Harper said she was saddened but not surprised that "so much public money has been and continues to be spent on defending the indefensible", after the figure was reported by the Daily Mail.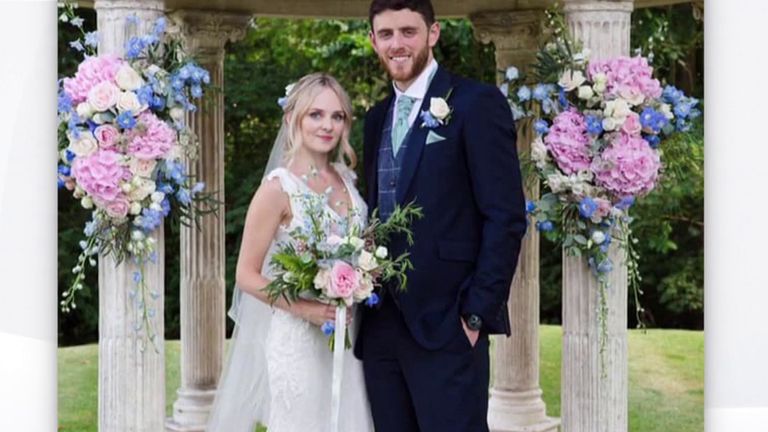 In a statement, she said: "Andrew was my whole life.
"This just doesn't seem right or fair. Not only did we not get justice for Andrew, we now know the cost of that injuRead More – Source