The victims of the Manchester terror attack
Thousands of young people and parents were attending a sold-out Ariana Grande concert when it was targeted by a terrorist in May 2017.
A public inquiry is due to begin on Monday into the attack at the Manchester Arena – which claimed the lives of 22 people, the youngest only eight years old.
Here are the victims of the bombing.
Megan Hurley
The 15-year-old schoolgirl from Liverpool was the last victim to be named.
Advertisement
A relative said Megan's parents were "destroyed beyond words".
"How in God's name could this happen to such a lovely family…heartbroken," they wrote on Facebook.
More from Manchester Bombing
Courtney Boyle and Philip Tron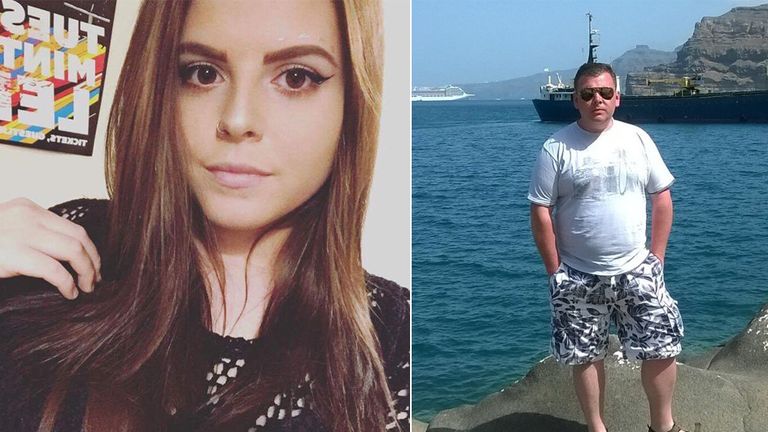 Courtney, 19, and her stepfather Philip, 32, from Gateshead, had been at the Ariana Grande concert together.
Courtney's mother Deborah Hutchinson said: "My stunning, amazing, beautiful daughter, you were my rock you made me so proud with all you had achieved and my gorgeous, crazy Philip, you made my world a happy place and now you are both my angels flying high in the sky."
Mr Tron's mother said: "Philip was such a fun-loving, energetic soul, he would light up the darkest room and lift your spirits with his infectious laugh, witty sense of humour and his beautiful smile."
Elaine McIver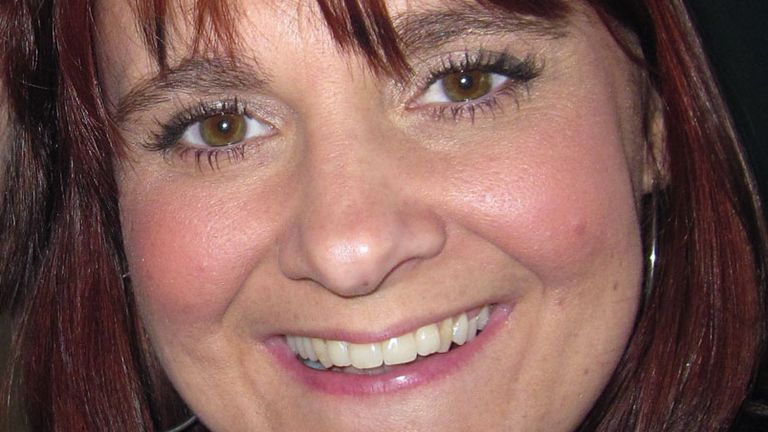 The off-duty police officer with Cheshire Police was at the concert with her family.
In a statement issued through Greater Manchester Police, her family said: "Elaine was a much loved daughter, sister, auntie, friend and colleague, the best we could ever have wished for.
"She was everyone's friend, thoughtful beyond belief with an effervescent and outgoing personality.
"Elaine just loved life, and had a major love of music. Despite what has happened to her, she would want us all to carry on regardless and not be frightened by fear tactics, instead she regularly urged us all to rise up against it."
Wendy Fawell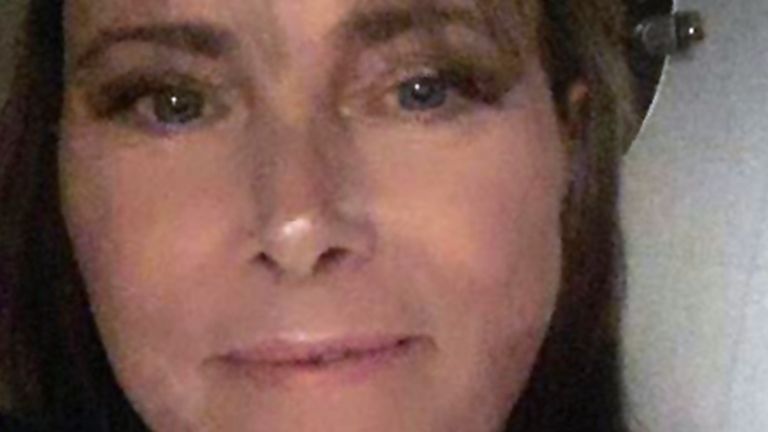 The death of the 50-year-old from Otley, West Yorkshire, was confirmed after a frantic search.
Staff at the primary school where she used to work, St Oswald's C of E Primary School, in Guiseley, said on Twitter at the time: "It is with deepest sadness that I confirm that our former colleague Wendy Fawell was killed in the Manchester bombing. RIP, Wendy."
Eilidh MacLeod
The 14-year-old, from the Isle of Barra in the Outer Hebrides, was at the concert as a treat to celebrate her birthday and it was her first gig.
Her parents said in a statement: "Eilidh was vivacious and full of fun. She loved all music whether it was listening to Ariana or playing the bagpipes with her pipe band."
Chloe Rutherford and Liam Curry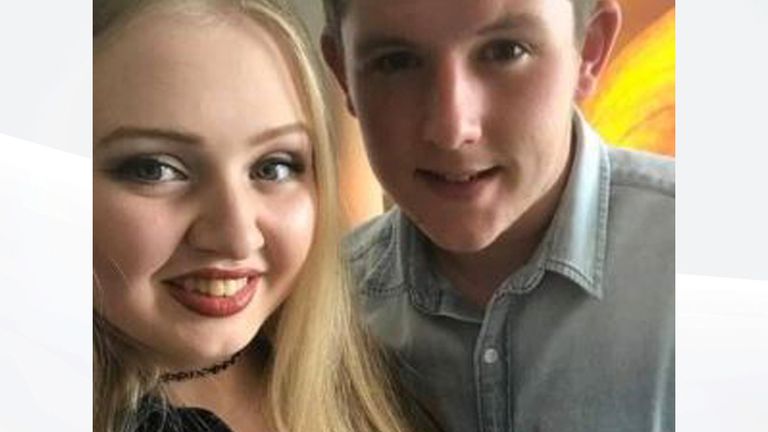 Chloe Rutherford, 17, and Liam Curry, 19, were a young couple from South Shields.
After travelling to Manchester to search for the teenagers and circulating their picture on social media, their parents later paid tribute to the "inseparable" pair, calling them "beautiful inside and out".
In a statement, their family said: "They were perfect in every way for each other and were meant to be.
"They lived to go to new places together and explore different cities. They wanted to be together forever and now they are."
Sorrell Leczkowski
The 14-year-old, from Leeds, was among the fatalities. Her mother Samantha and grandmother Pauline were also injured in the attack.
Her grandfather said in a statement: "Sorrell was only 14 but she was our rock, she kept us all grounded. She was such a clever, talented, creative girl, there was nothing she couldn't do.
"She was going to be an architect and wanted to go to Columbia University in New York to study so that she could build hotels with slides coming out of the rooms and so that she could build her mum a house."
Michelle Kiss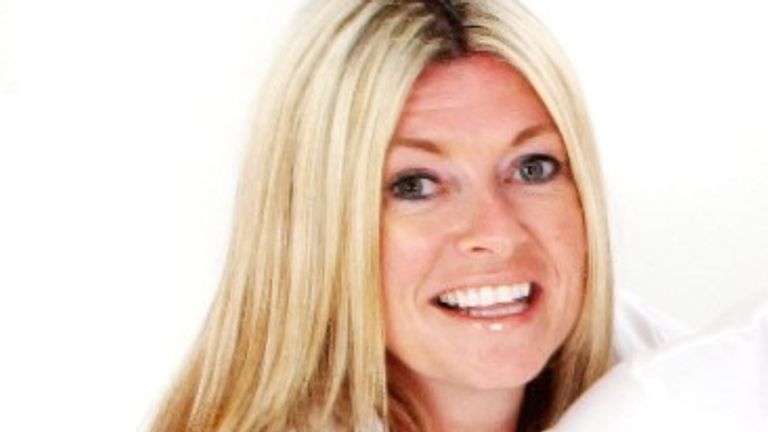 The mother of three was from Lancashire.
Her family said they were "absolutely devastated" by the death of Ms Kiss, adding "we hope to draw from the courage and strength she showed in her life to get through this extremely difficult time".
Jane Tweddle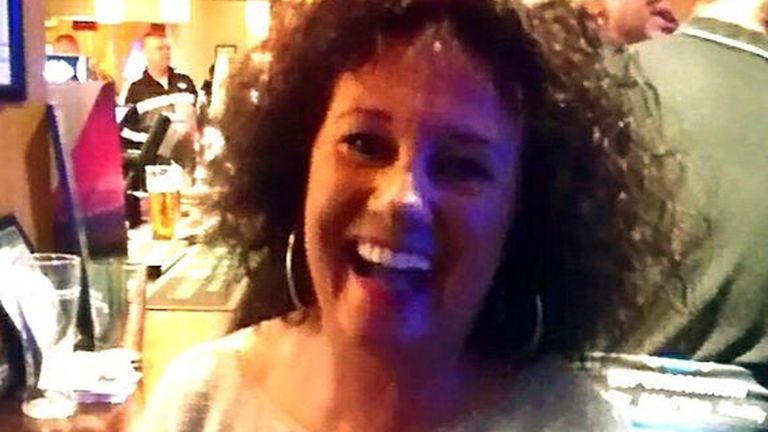 Jane Tweddle was 51 years old and a mother of three. She worked as a receptionist at the South Shore Academy in Blackpool.
Academy principal Jane Bailey said messages of condolence from parents, students and colleagues described Ms Tweddle as "bubbly, kind, welcoming, funny and generous".
Her statement added: "She is irreplaceable, much loved and will never be forgotten."
Nell Jones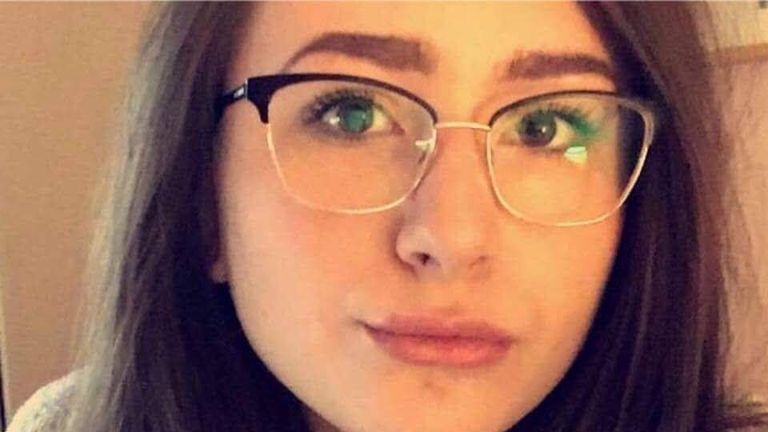 Nell Jones was 14 and a Year 9 student at Holmes Chapel Comprehensive School in Cheshire.
Her family had been searching for her after the attack in the hope they would find her in hospital, but were later told she had died at the scene.
Her family said she was "fantastic, funny, we miss her cuddles".
Nell's form tutor, David Wheeler, said: "Nell was a very popular girl, always smiling, always positive."
Martyn Hett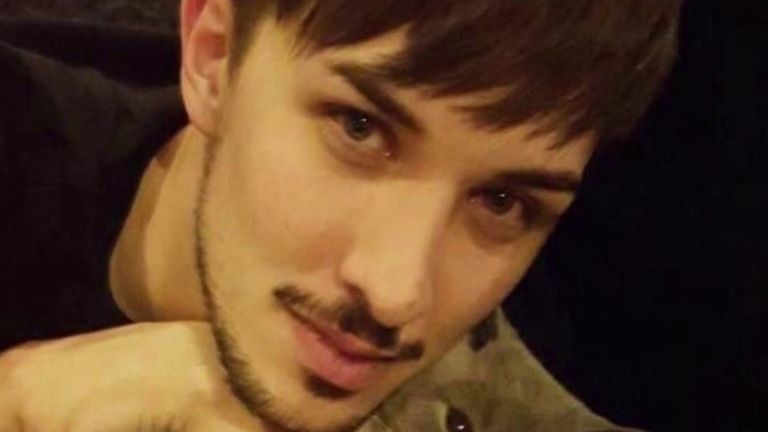 Martyn Hett was 29 and a Coronation Street super-fan.
Mr Hett was also a huge fan of Mariah Carey, who said on Instagram she was "devastated" to hear of his death.
In the year before his death, he had encouraged people around the world to flock to his mother's online knitting shop after he told his Twitter followers she had not sold a thing at a craft fair stall.
Marcin and Angelika Klis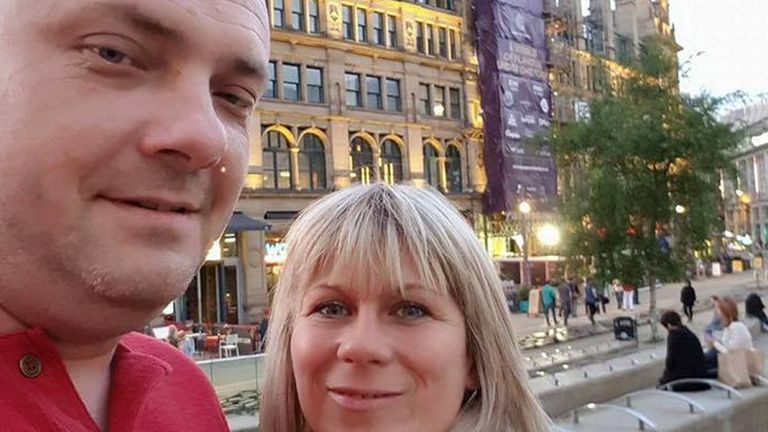 Taxi driver Marcin Klis, 42, and his wife Angelika, 39, were a Polish couple from York.
The couple's family said they were "grateful" for messages of support they had received.
Alison Howe and Lisa Lees